Search Jobs in Higher Education
By Category:
By Location:
By Type:
Special:
Workplace incivility has become a hot button topic in all fields, not just higher education. In January Daniel Griffith reviewed common workplace incivilities in a HigherEdJobs Webinar. The response was overwhelmingly positive and Griffith has agreed to address questions and issues raised by participants of the webinar.

Published by HigherEdJobs, this quarterly report analyzes trends in higher education employment.

View median salaries for hundreds of faculty, administrative, and executive positions.

Job Seekers
HigherEdJobs
VIP Position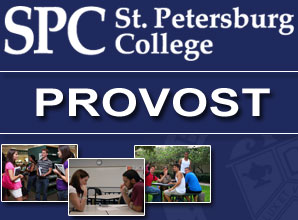 POSITION
LOCATION
St. Petersburg, FL