Search Jobs in Higher Education
By Category:
By Location:
By Type:
Special:
Timing is everything in your job search. Higher education professionals conducting a search often ask, "When is the best time of year for open positions?"

Before seeking the answer, you must first understand that your job search is unique and it only takes one offer –– and that one job offer can come along at any time.
In 2013, for the first time in several years, senior leaders at public institutions saw a more substantial salary increase than their peers at private institutions. Data from the College and University Professional Association for Human Resources (CUPA-HR)'s 2013-14 Administrators in Higher Education Salary Survey show a median base salary increase of 2.5% for those in senior-level positions at public institutions

Published by HigherEdJobs, this quarterly report analyzes trends in higher education employment.

View median salaries for hundreds of faculty, administrative, and executive positions.

Job Seekers
HigherEdJobs
VIP Position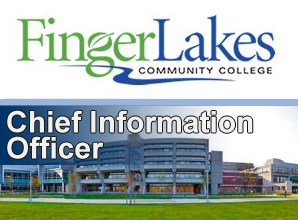 POSITION
LOCATION
Canandaigua, NY