Dominican University of California
San Rafael, CA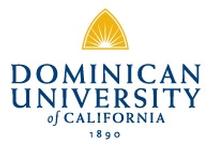 Dominican University of California is an independent, international, learner-centered university of Catholic heritage. Dominican has a 1:10 teacher-to-student ratio, with a small-town feeling in a park-like campus with 2,200 graduate and undergraduate students.
We blend interdisciplinary core courses, real-world studies, and small classes with close and supportive academic advising and mentoring. Founded in 1890 by the Dominican Sisters of San Rafael, Dominican enjoys a century-long reputation for excellence in scholarship, research, and community outreach.
The University offers more than 60 academic programs that reflect the diversity and creativity of the faculty and students. Students come from across the United States, though primarily from the Bay Area and Northern California, and from 18 foreign countries, including Brazil, China, Ireland, Japan, Russia, Spain, Taiwan, Thailand, and Turkey.
Dominican Mission and Values
Dominican University of California educates and prepares students to be ethical leaders and socially responsible global citizens who incorporate the Dominican values of study, reflection, community, and service into their lives. The University is committed to diversity, sustainability, and the integration of the liberal arts, the sciences, and professional programs.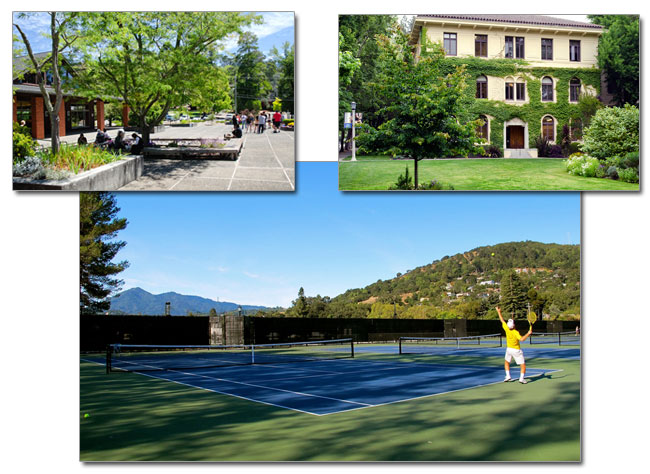 Following Dominican University of California on Twitter