Search Jobs in Higher Education
By Category:
By Location:
By Type:
Special:
Sculpting glass can be similar to molding a career as an art professor. It takes time, dedication, creativity, patience and, of course, special techniques both in the classroom and the studio in order to be successful. Professor Chad Holliday, this month's HigherEd Careers Interview guest, discusses his passions of being a professional artist as well as teaching art and spreading awareness to our colleges and local communities.
Across the country, a lively debate about the value of college has been gathering steam. Long a staple of the American dream, a college education has become the target of skeptical questioning, an inquiry invigorated by rising college costs and faltering job prospects...

Published by HigherEdJobs, this quarterly report analyzes trends in higher education employment.

View median salaries for hundreds of faculty, administrative, and executive positions.

Job Seekers
HigherEdJobs
VIP Position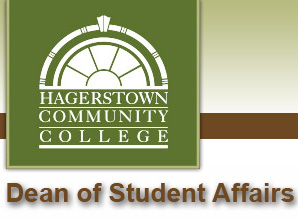 POSITION
LOCATION
Hagerstown, MD