Search Jobs in Higher Education
By Category:
By Location:
By Type:
Special:
In the three previous blog posts we discussed the purpose of resumes and cover letters. This post articulates the imperative that the job seeker spends countless hours laboring over them. The saying that "You only get one chance to make a first impression" certainly rings true in the job search process.
INDIANAPOLIS (AP) -- Students at 13 Indiana college campuses will receive social media messages about the state law that allows minors who have been drinking to report a medical emergency or a crime without getting in trouble.

Published by HigherEdJobs, this quarterly report analyzes trends in higher education employment.

View median salaries for hundreds of faculty, administrative, and executive positions.

Job Seekers
HigherEdJobs
VIP Position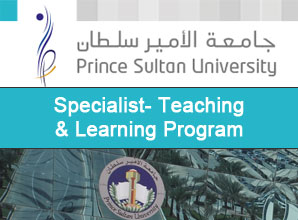 POSITION
LOCATION
Riyadh, Saudi Arabia