Search Jobs in Higher Education
By Category:
By Location:
By Type:
Special:
It hides under many wordings, but there's one interview question many candidates looking for their first supervisory position dread: What's your supervisory style? The question is hard because, of course, the answer is, "It depends." But "It depends" doesn't sound very professional.
From grade school to grad school STEM (science, technology, engineering, and math) is a hot topic in education. According to the Department of Commerce, STEM-related jobs are expected to grow by 17 percent by 2018, whereas non-STEM related jobs are only expected to grow by 9.8 percent.

Published by HigherEdJobs, this quarterly report analyzes trends in higher education employment.

View median salaries for hundreds of faculty, administrative, and executive positions.

Job Seekers
HigherEdJobs
VIP Position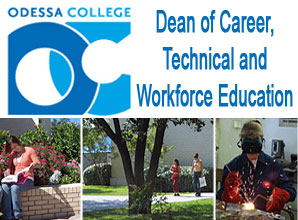 POSITION
LOCATION
Odessa, TX