Search Jobs in Higher Education
By Category:
By Location:
By Type:
Special:
Every March stellar college athletes showcase their talent in a most unrelenting arena--screaming fans, rolling cameras, tweeting fingers--how do they muster up any concentration amidst this chaos?
POMONA, California (AP) -- A bachelor's in beer? A master's in malt? Not quite. But these days some U.S. colleges are teaching students to make beer as part of their studies.

Published by HigherEdJobs, this quarterly report analyzes trends in higher education employment.

View median salaries for hundreds of faculty, administrative, and executive positions.

Job Seekers
HigherEdJobs
VIP Position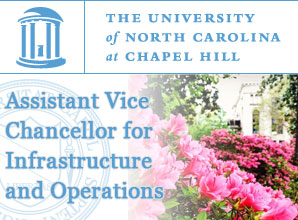 POSITION
LOCATION
Chapel Hill, NC