Search Jobs in Higher Education
By Category:
By Location:
By Type:
Special:
Arthur Levine, the head of the Woodrow Wilson National Fellowship Foundation, has been a vituperative critic of teacher education programs for years. His recent announcement that he's partnering with MIT to start a new teacher education graduate degree program has brought new attention to these teacher training programs – and to teacher training generally.
Hiring managers often have a very clear image in their minds of the perfect candidate. While recruiters will press them to identify the education, skills and experience required to do the job, what supervisors want – more often than not

Published by HigherEdJobs, this quarterly report analyzes trends in higher education employment.

View median salaries for hundreds of faculty, administrative, and executive positions.

Job Seekers
HigherEdJobs
VIP Position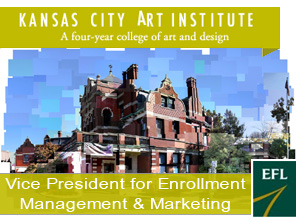 POSITION
LOCATION
Kansas City, MO