Search Jobs in Higher Education
By Category:
By Location:
By Type:
Special:
They say that the best things come in small packages. That's probably true when you're talking about personal relationships as an entire industry devoted to tiny, colored boxes will attest.
The number of jobs in higher education was essentially unchanged in Q4 2014 marking almost two years that employment in higher education has been stable, according to the latest report from HigherEdJobs.

Published by HigherEdJobs, this quarterly report analyzes trends in higher education employment.

View median salaries for hundreds of faculty, administrative, and executive positions.

Job Seekers
HigherEdJobs
VIP Position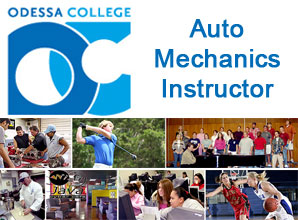 POSITION
LOCATION
Odessa, TX