Search Jobs in Higher Education
By Category:
By Location:
By Type:
Special:
BOSTON (AP) -- The organizers of Boston's Olympic bid said Wednesday that Harvard University, Boston College and Northeastern University would serve as venues for several events if Boston is chosen to host the 2024 Summer Games.
You have selected finalists and your presidential search is nearly complete. The search committee, board, and campus should understand that, at this stage, candidates are interviewing you as much as you are interviewing them.

Published by HigherEdJobs, this quarterly report analyzes trends in higher education employment.

View median salaries for hundreds of faculty, administrative, and executive positions.

Job Seekers
HigherEdJobs
VIP Position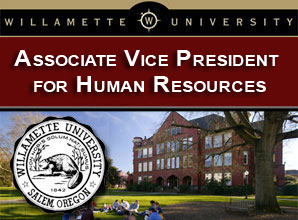 POSITION
LOCATION
Salem, OR