Search Jobs in Higher Education
By Category:
By Location:
By Type:
Special:
The number of jobs in higher education declined 0.5 percent in Q1 2015, according to a recent report from HigherEdJobs, a leading job and career site for higher education professionals.
According to a new study, there is no significant difference between levels of plagiarism between traditional brick-and-mortar institutions and online institutions. However, that doesn't mean plagiarism isn't rampant in higher education.

Published by HigherEdJobs, this quarterly report analyzes trends in higher education employment.

View median salaries for hundreds of faculty, administrative, and executive positions.

Job Seekers
HigherEdJobs
VIP Position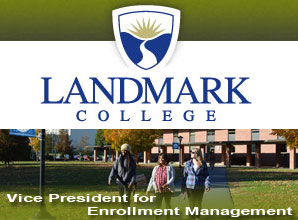 POSITION
LOCATION
Putney, VT