Search Jobs in Higher Education
By Category:
By Location:
By Type:
Special:
PROVIDENCE, R.I. (AP) -- Rhode Island U.S. Sen. Jack Reed says the
nation needs to take significant steps to address the student debt
crisis threatening the economy.
You are invited to campus for a job interview and asked, 'When can you come in?' Many candidates think they can gain an advantage when employers give them a choice of days and times by exploiting an order bias.

Published by HigherEdJobs, this quarterly report analyzes trends in higher education employment.

View median salaries for hundreds of faculty, administrative, and executive positions.

Job Seekers
HigherEdJobs
VIP Position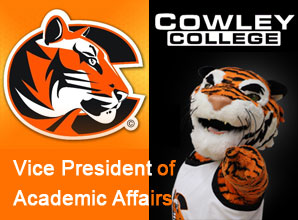 POSITION
LOCATION
Arkansas City, KS