Search Jobs in Higher Education
By Category:
By Location:
By Type:
Special:
Many higher education professionals no longer identify with their institution or a defined role but rather with their personal skills.

"This generation of Millennials does not identify with one company or career," wrote Larissa Few in a Forbes.com article
The number of jobs in higher education declined 0.5 percent in Q1 2015, according to a recent report from HigherEdJobs, a leading job and career site for higher education professionals.

Published by HigherEdJobs, this quarterly report analyzes trends in higher education employment.

View median salaries for hundreds of faculty, administrative, and executive positions.

Job Seekers
HigherEdJobs
VIP Position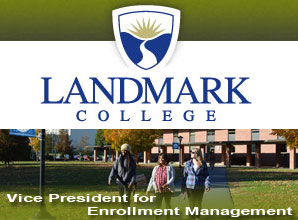 POSITION
LOCATION
Putney, VT