Search Jobs in Higher Education
By Category:
By Location:
By Type:
Special:
The College and University Professional Association for Human Resources (CUPA-HR) today released the results of the 2014-2015 Administrators in Higher Education Salary Survey.
MANCHESTER, N.H. (AP) -- During the final leg of a tour through New Hampshire, U.S. Sen. Marco Rubio said Tuesday the country's education system needs to focus less on granting four-year college degrees and more on helping people learn the skills that lead to high-paying jobs.

Published by HigherEdJobs, this quarterly report analyzes trends in higher education employment.

View median salaries for hundreds of faculty, administrative, and executive positions.

Job Seekers
HigherEdJobs
VIP Position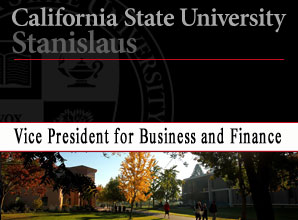 POSITION
LOCATION
Turlock, CA