Search Jobs in Higher Education
By Category:
By Location:
By Type:
Special:
WASHINGTON (AP) -- Corinthian Colleges canceled classes Monday and shut down all of its remaining 28 ground campuses, displacing...
Finding the right job in higher education is hard enough. But what happens when you're on the hunt for not just one, but two?

Published by HigherEdJobs, this quarterly report analyzes trends in higher education employment.

View median salaries for hundreds of faculty, administrative, and executive positions.

Job Seekers
HigherEdJobs
VIP Position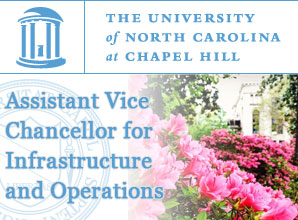 POSITION
LOCATION
Chapel Hill, NC