Search Jobs in Higher Education
By Category:
By Location:
By Type:
Special:
The number of higher education institutions offering healthcare benefits for same-sex domestic partners has risen by 30 percent over the past nine years, according to findings from CUPA-HR's 2015 Employee Healthcare Benefits in Higher Education Survey.
Over the past six years, the Obama Administration has taken action to
tackle one of the biggest problems in higher education: abusive
practices in the career college industry.

Published by HigherEdJobs, this quarterly report analyzes trends in higher education employment.

View median salaries for hundreds of faculty, administrative, and executive positions.

Job Seekers
HigherEdJobs
VIP Position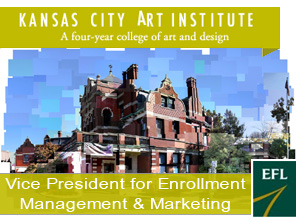 POSITION
LOCATION
Kansas City, MO