Search Jobs in Higher Education
By Category:
By Location:
By Type:
Special:
From grade school to grad school STEM (science, technology, engineering, and math) is a hot topic in education. According to the Department of Commerce, STEM-related jobs are expected to grow by 17 percent by 2018, whereas non-STEM related jobs are only expected to grow by 9.8 percent.
From March 22 through March 25, more than 7,000 student affairs professionals and would-be student affairs professionals descended on New Orleans to network, learn, and according to one controversy, flirt and drink (more on that later). An additional 300 or so people attended the conference virtually.

Published by HigherEdJobs, this quarterly report analyzes trends in higher education employment.

View median salaries for hundreds of faculty, administrative, and executive positions.

Job Seekers
HigherEdJobs
VIP Position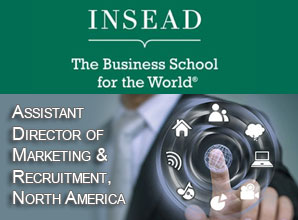 POSITION
LOCATION
Boston, MA