Search Jobs in Higher Education
By Category:
By Location:
By Type:
Special:
Way back in 1956, the psychologist George Miller wrote a paper describing the limits of human memory. His research found that the number of objects we humans can hold in short term working memory is 7 ± 2. That's the amount of information we can effectively process at any one point in time.
DEKALB, Illinois (AP) -- Northern Illinois University is offering a course this semester on the HBO series "Game of Thrones."

Published by HigherEdJobs, this quarterly report analyzes trends in higher education employment.

View median salaries for hundreds of faculty, administrative, and executive positions.

Job Seekers
HigherEdJobs
VIP Position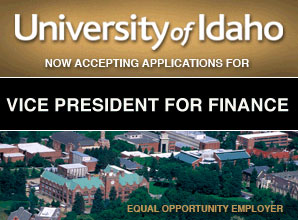 POSITION
LOCATION
Moscow, ID