Edward Waters College
Jacksonville, FL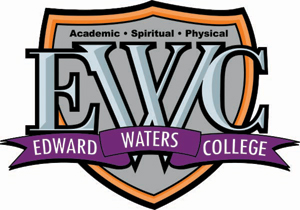 Edward Waters College (EWC) will become a national model for a dynamic, globally-diverse learning-centered community that champions academic excellence through innovative teaching and learning strategies under-girded by a spirit of servant leadership.
EWC is a small private, Christian, Historically Black, Urban, Liberal Arts College that offers quality baccalaureate degree programs. The College strives to prepare students holistically to advance in a global society through the provision of intellectually stimulating programs and an environment which emphasizes high moral and spiritual values in keeping with the African Methodist Episcopal Church. EWC seeks to develop excellence in scholarship, research and service for the betterment of humanity.
EWC offers a competitive total rewards package including benefits for eligible employees. EWC is an Equal Opportunity Employer. We are a drug and smoke free campus.