Career Resources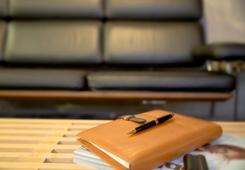 The Case for Leadership Assessment in Higher Education
by Lucy Leske
How can experience predict success, if few, or any, people have experience managing campuses in today's situations, let alone tomorrow's?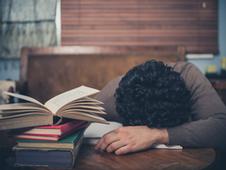 Avoiding Job Burnout in Academia
by Alison Herget
Feel like you have little or nothing left to offer your department? You may be suffering from job burnout.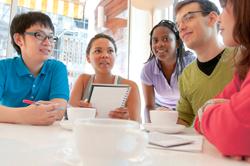 US Adds Foreign Students, but Few Americans Study Abroad
by Collin Binkley
The U.S. remains the top destination for international students, but relatively few Americans study abroad.
More Resources