Career Resources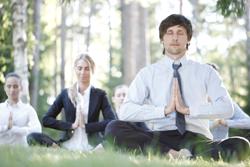 How to Handle Advancement Job Opportunities (and Create Career Karma)
by Dennis Barden
The abundance of opportunities in advancement can often be tempting when you're considering a new career. But do you really know the best way to go about evaluating whether or not a position is right for you?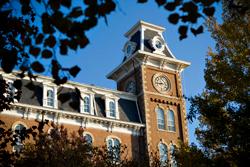 Turning the Tide: Can Admissions Reforms Redefine Achievement?
by Julie Renee Posselt, Assistant Professor of Higher Education, University of Michigan, from The Conversation
A recent report out of Harvard calls for college and university admissions to be "more humane, less super-human." But is it enough to have a major impact on the academy?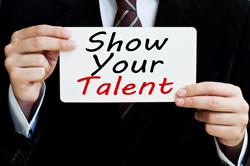 Bring Your Talent to Interviews
by Peter Weddle
Your unique talents can separate you from the other candidates you're competing with for a position. Do you know how to showcase what makes you different and stand out from the pack during an interview?
More Resources