Career Resources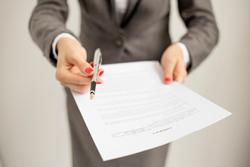 How to Evaluate an Academic Job Offer
by Justin Zackal
Receiving an offer isn't the final step of your job search. You must evaluate that offer and determine if it's right for you. What factors should you consider when deciding whether or not to accept?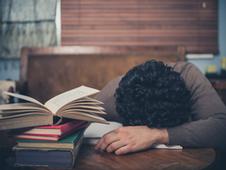 Avoiding Job Burnout in Academia
by Alison Herget
Feel like you have little or nothing left to offer your department? You may be suffering from job burnout.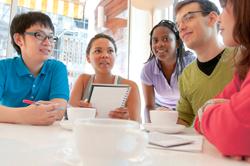 US Adds Foreign Students, but Few Americans Study Abroad
by Collin Binkley
The U.S. remains the top destination for international students, but relatively few Americans study abroad.
More Resources