Career Resources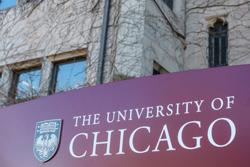 Suspect Arrested in Connection with University of Chicago Online Threat
by Don Babwin, Associated Press & Sophia Tareen, Associated Press
A suspect was arrested after all classes and activities at the University of Chicago were cancelled on Monday as a result of an online threat of gun violence.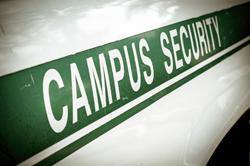 Campus Safety: Best Strategies to Keep Your University Prepared and Protected
Higher Ed Careers Interview
|
by Andrew Hibel
As acts of mass violence unfortunately continue to occur and make headlines, it reminds us that keeping our college and university campuses safe must continue to be a critical priority. Kim Richmond discusses how campus safety issues have changed and offers suggestions to address and manage these issues as well as highlight prevention.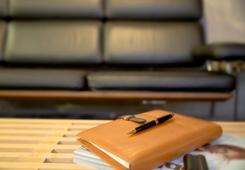 The Case for Leadership Assessment in Higher Education
by Lucy Leske
How can experience predict success, if few, or any, people have experience managing campuses in today's situations, let alone tomorrow's?
More Resources