Career Resources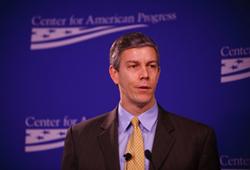 Education Secretary Arne Duncan Steps Down After 7-year Term
by Josh Lederman, Associated Press and Kathleen Hennessey, Associated Press
U.S. Secretary of Education Arne Duncan announced he will step down following a seven-year tenure in the role.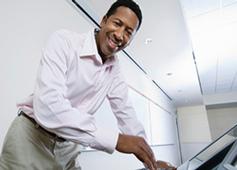 Building a Culture of Retention
by Eileen Hoenigman Meyer
Employee retention is a major concern for employers. How do you hold on to your best employees when there are other opportunities potentially wooing them away?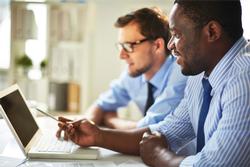 Information Technology in Higher Ed: Leadership and Recruiting Trends
by Nick Giannas
There was a time that the information technology department of most colleges and universities was stuck in the basement – literally and figuratively. That is no longer the case. The importance of IT in terms of an institution's ability to grow, meet its mission, and satisfy students, faculty, and other stakeholders can't be overstated – nor can the importance of great CIOs and other IT leaders.
More Resources