Career Resources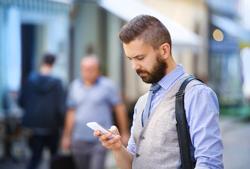 The Theory of Weak Ties, Social Media, and Your Job Search
by Justin Zackal
According to research, a more effective way to find a job through personal contacts is through a "weak tie" while others argue that "strong ties" make for better networks. In this day and age of social media, does the strength of your connection dictate the effectiveness of your network?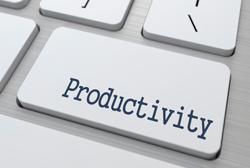 Provosts and Productivity: Five Starting Points
Author In Residence
|
by James Martin and James E. Samels
In Martin and Samels third blog post, the authors present five strategies for increasing institutional productivity.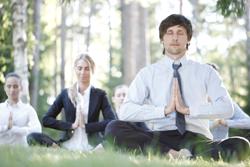 How to Handle Advancement Job Opportunities (and Create Career Karma)
by Dennis Barden
The abundance of opportunities in advancement can often be tempting when you're considering a new career. But do you really know the best way to go about evaluating whether or not a position is right for you?
More Resources