Search Jobs in Higher Education
By Category:
By Location:
By Type:
Special:
According to the 2014-15 Professionals in Higher Education Salary Survey, released today by the College and University Professional Association for Human Resources (CUPA-HR), professionals at public institutions, especially those at associate's institutions, are finally outpacing their peers.
Fitness leads to readiness. When runners train for marathons they cross-train by lifting weights, taking yoga classes, and mentally preparing for the endurance the race requires.

Published by HigherEdJobs, this quarterly report analyzes trends in higher education employment.

View median salaries for hundreds of faculty, administrative, and executive positions.

Job Seekers
HigherEdJobs
VIP Position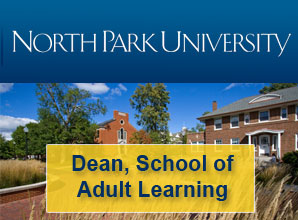 POSITION
LOCATION
Chicago, IL