Search Jobs in Higher Education
By Category:
By Location:
By Type:
Special:
Between breaks in the academic schedule and finding time for committees to meet, academic hires can take as long as a year. Panel interviews are often used in the later stages because a hiring committee can commit an hour or so
University of California admissions officers are sifting through a record number of applications, but they have no idea how many new students they can enroll.

Published by HigherEdJobs, this quarterly report analyzes trends in higher education employment.

View median salaries for hundreds of faculty, administrative, and executive positions.

Job Seekers
HigherEdJobs
VIP Position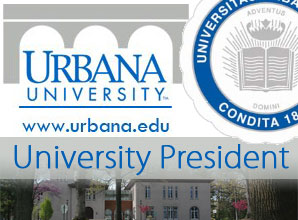 POSITION
LOCATION
Urbana, OH