Search Jobs in Higher Education
By Category:
By Location:
By Type:
Special:
University of California admissions officers are sifting through a record number of applications, but they have no idea how many new students they can enroll.
The College and University Professional Association for Human Resources (CUPA-HR) today released the results of the 2014-2015 Administrators in Higher Education Salary Survey.

Published by HigherEdJobs, this quarterly report analyzes trends in higher education employment.

View median salaries for hundreds of faculty, administrative, and executive positions.

Job Seekers
HigherEdJobs
VIP Position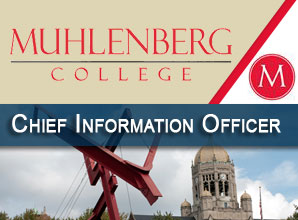 POSITION
LOCATION
Allentown, PA