Search Jobs in Higher Education
By Category:
By Location:
By Type:
Special:
Hiring managers often have a very clear image in their minds of the perfect candidate. While recruiters will press them to identify the education, skills and experience required to do the job, what supervisors want – more often than not
Higher Education and how we pay for higher ed has entered the political debate more and more in recent years. The issues are sure to be part of the 2016 election cycle. In this month's interview, Andy Hibel speaks with Andrew P. Kelly of the American Enterprise Institute about the need for reform and the place of politicians in this important conversation.

Published by HigherEdJobs, this quarterly report analyzes trends in higher education employment.

View median salaries for hundreds of faculty, administrative, and executive positions.

Job Seekers
HigherEdJobs
VIP Position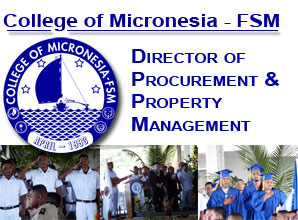 POSITION
LOCATION
Pohnpei, Micronesia, Federated States of